Step 2. Offline Device Manager
How to connect your time clock to your PC with Offline Device Manager

Password: Timedox
---
1. Double-click Offline Device Manager on your desktop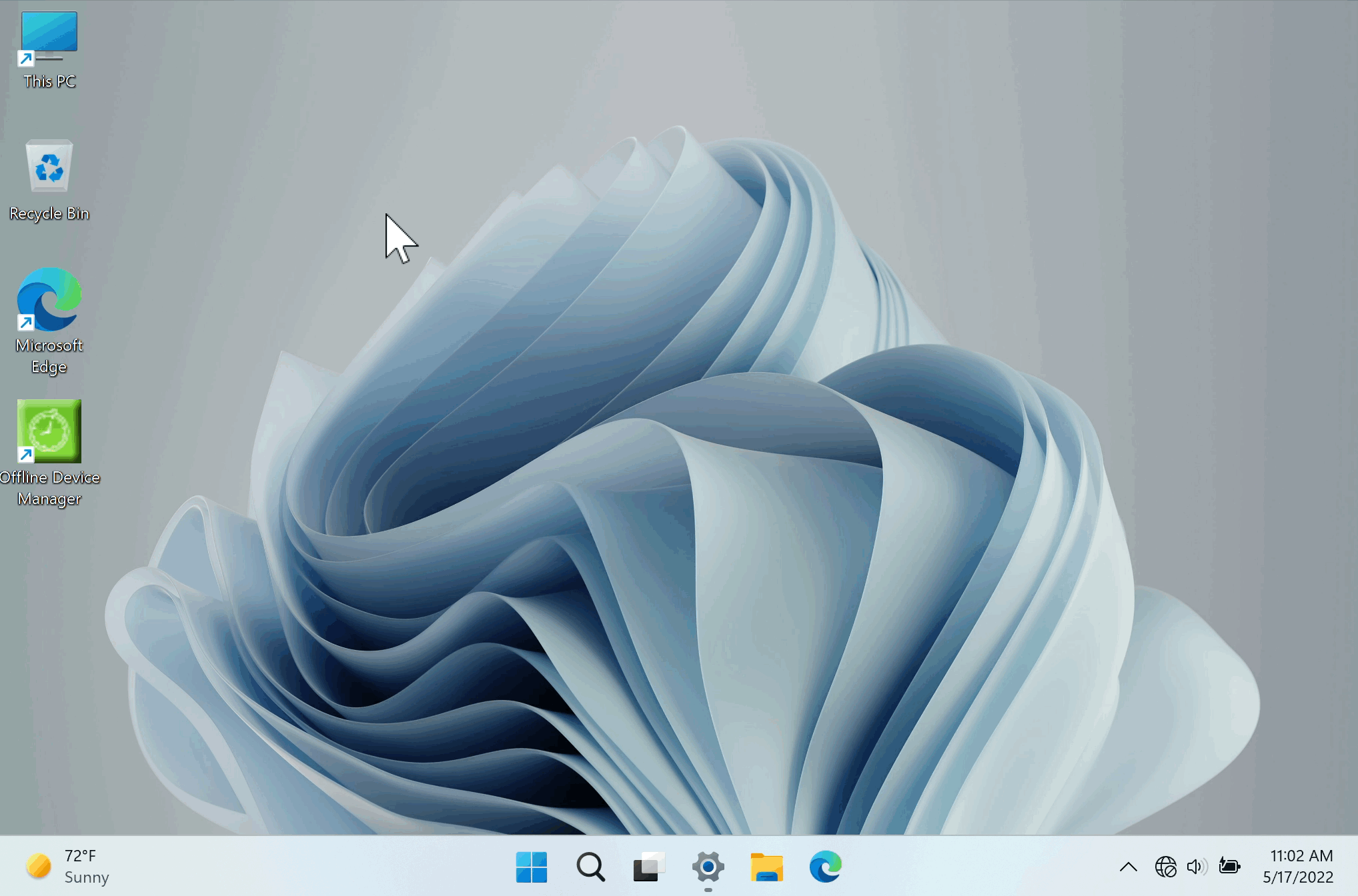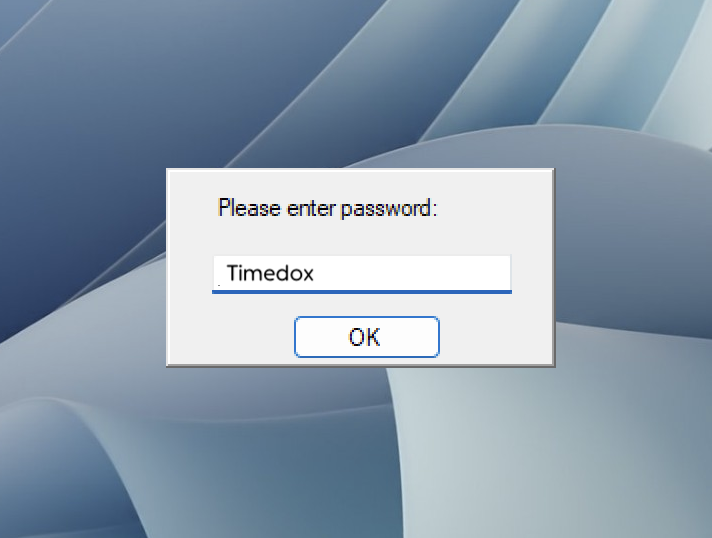 2. Click Add Device

↳
Enter the IP Address of your time clock - Scroll down for directions on locating IP address on device**

(IGNORE the SERIAL NUMBER and KEEP 4370)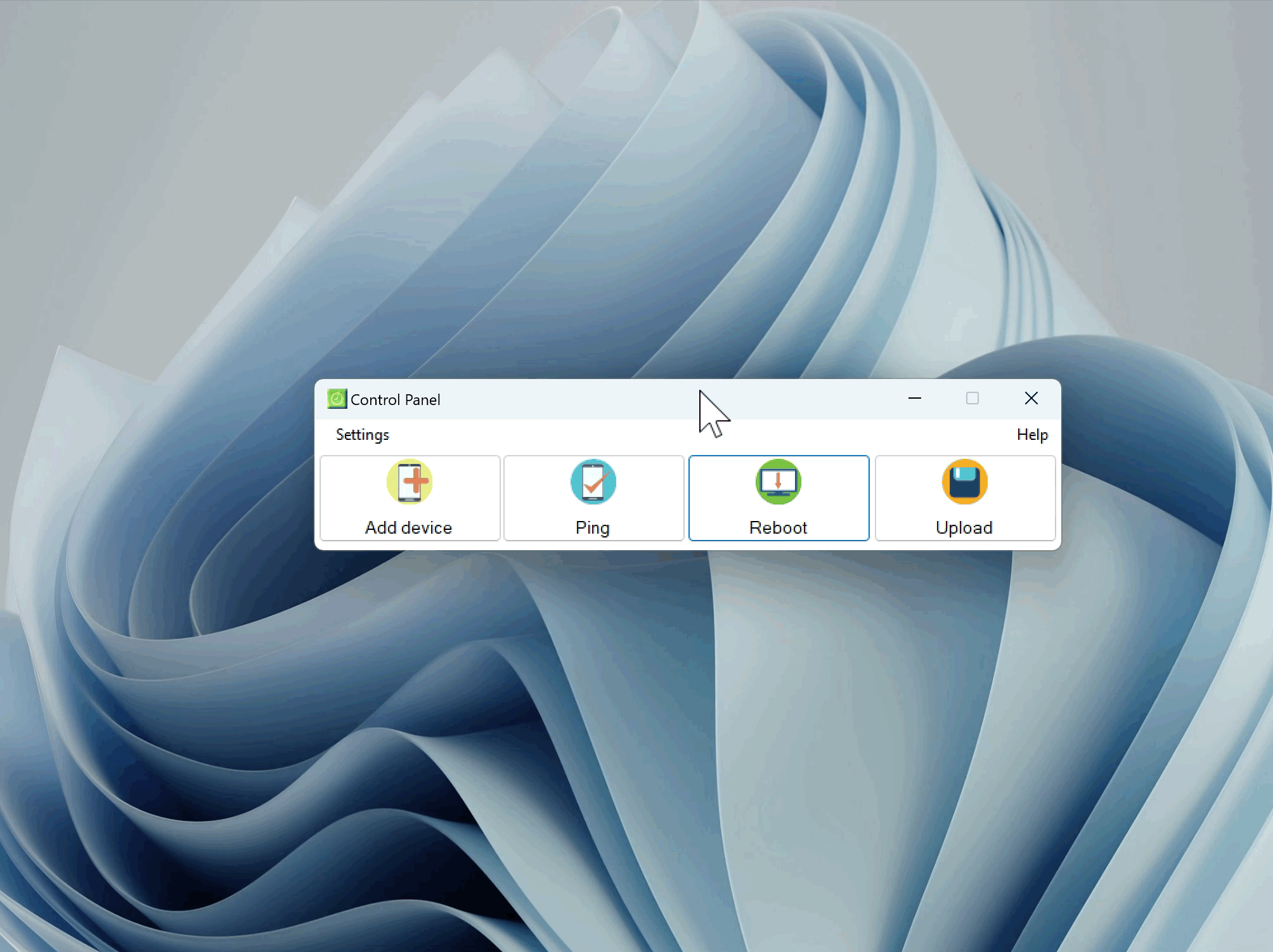 ↳Click Connect device
4. After the confirmation, click close

**
Find the IP Address of your time clock:
Method 2

a. Open the Menu with M/OK

b. Select COMM and press M/OK

c. Select Wireless Network

d. Select Advanced and press M/OK

e. Take note of the IP address

a. Open the Menu with M/OK

b. Select ETHERNET


c. Select 'Connected' Network


d. Take note of IP address








**If you see IP address
192.168.1.201
or
0.0.0.0
on your time clock,
turn
DHCP on
**
Related Articles

Step 1. Offline Device Manager

How to install Offline Device Manager Password: Timedox To access the Offline Device Manager attachment, kindly scroll to the bottom of the page. 1.Click OfflineDeviceManager.zip 2. Install the application. Next > Next > Install > Finish 3. Double ...

Step 3. Offline Device Manager

How to send times from the clock to the cloud Password: Timedox 1. Double-click the green Offline Device Manager icon ↳Single-click Yes, if prompted 2. Click "Upload", then click "upload" ↳ Click "Desktop" on the left panel ↳ ...

No Data | Device Offline

What To Do If Your Device Is Offline To utilize our Cloud Pro Service, it's essential that the time clock you've purchased is connected to an active network, as this allows data to be transferred from the device to your online account. In the event ...

Locking/Unlocking Device Menu (Cloud Pro)

How to set a Device Administrator (Cloud Pro) If you subscribed to our CloudLite platform please view this article instead By assigning a Device Administrator you are setting a lock on the time clock's menu. This will prevent anyone from accessing ...