Step 2. Offline Device Manager
How to connect your time clock to your PC with Offline Device Manager

Password: Timedox
---
1. Double-click Offline Device Manager on your desktop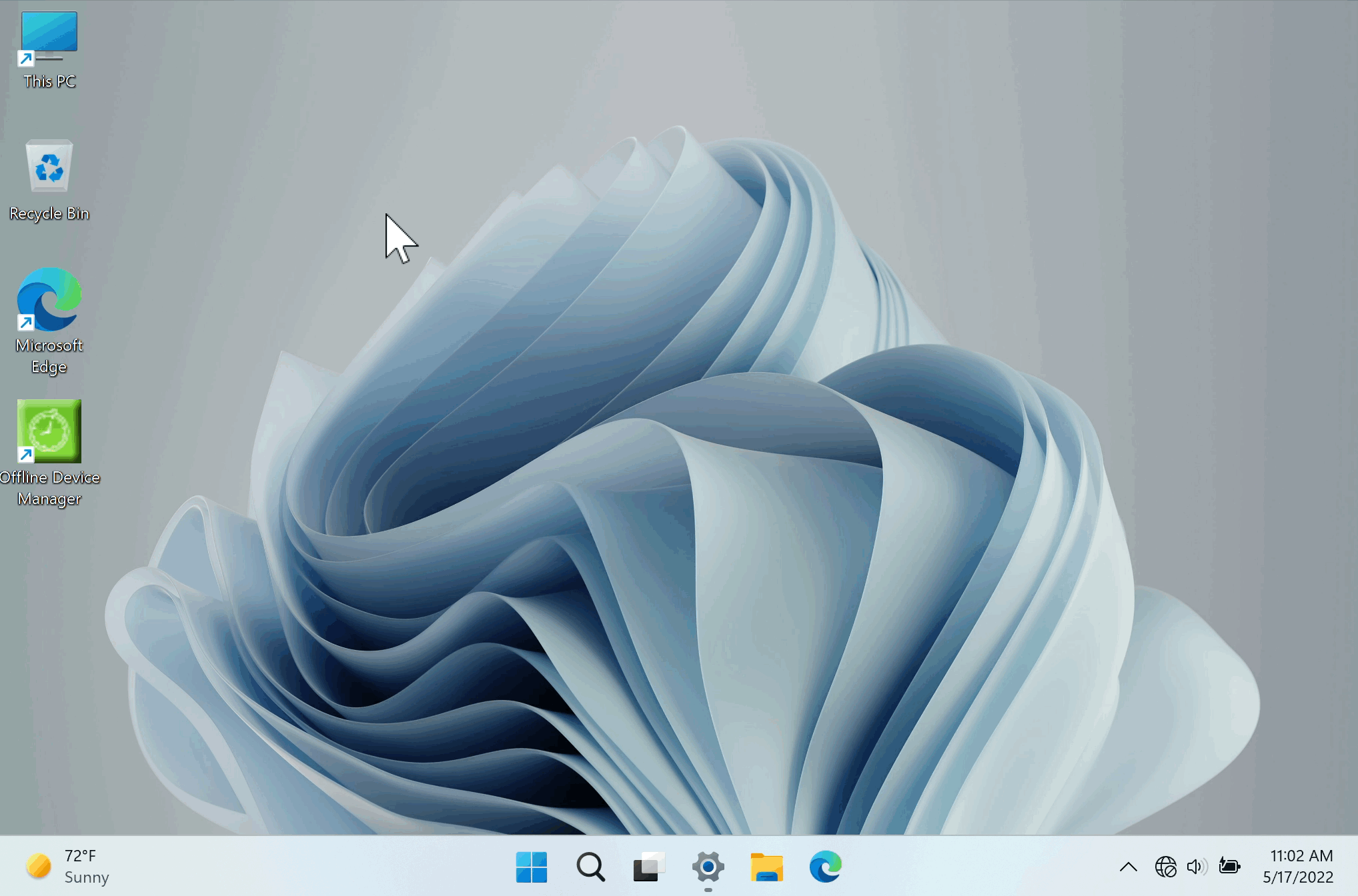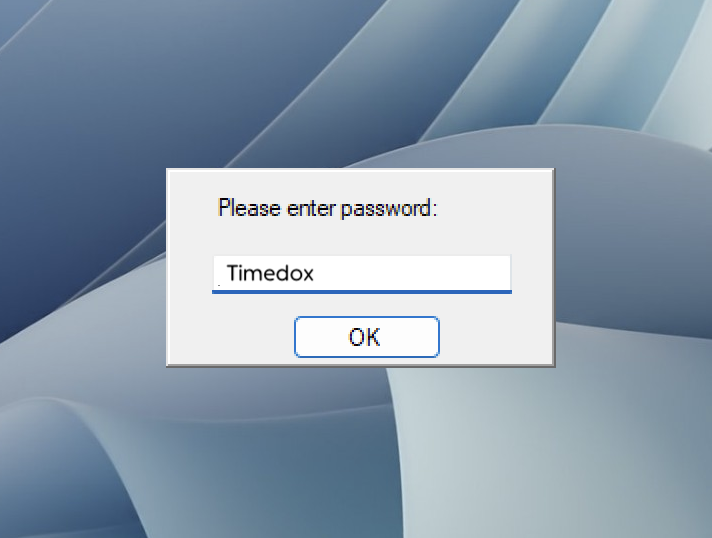 2. Click Add Device

↳
Enter the IP Address of your time clock - Scroll down for directions on locating IP address on device**

(IGNORE the SERIAL NUMBER and KEEP 4370)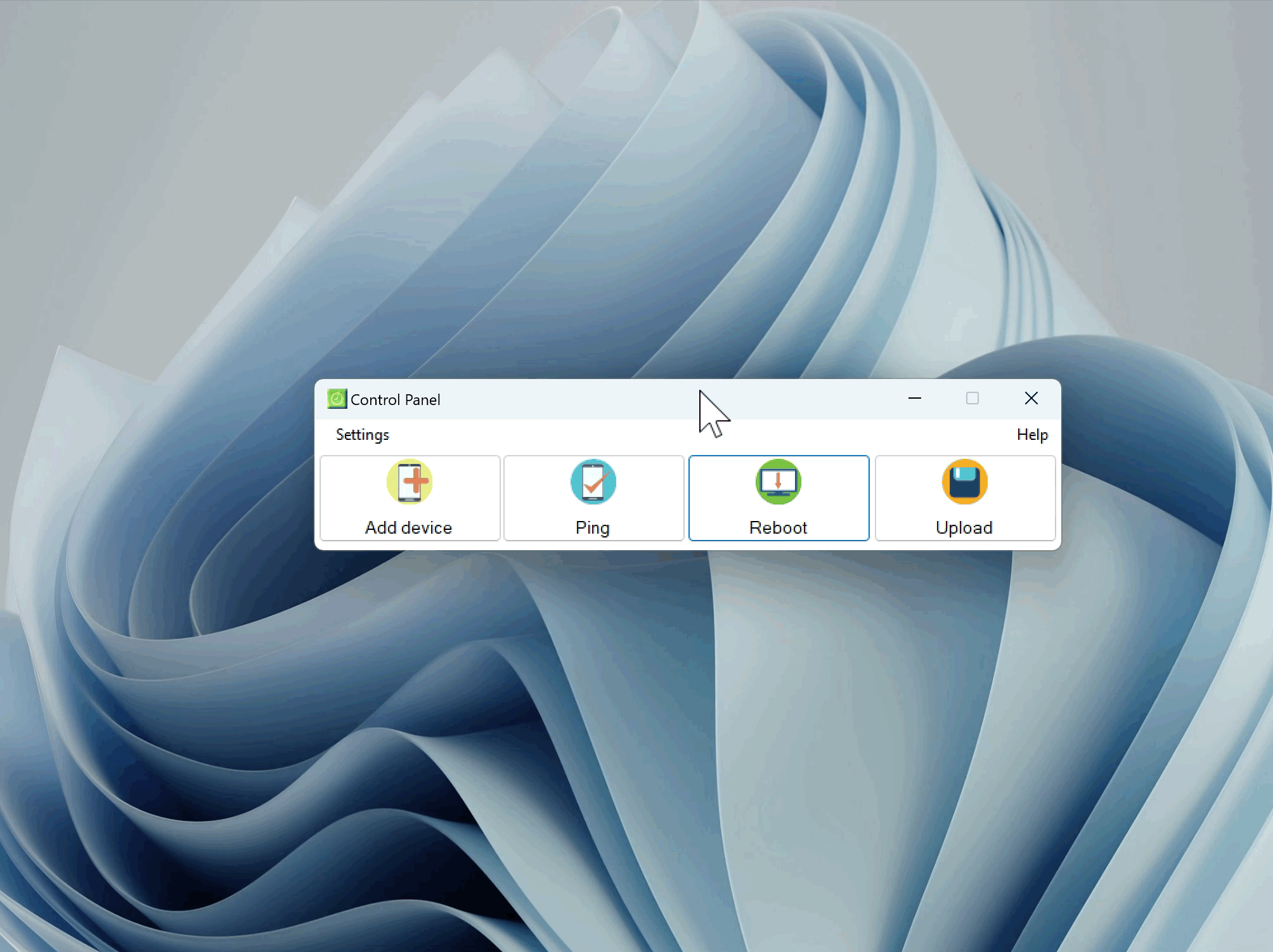 ↳Click Connect device
4. After the confirmation, click close

**
Find the IP Address of your time clock:
Method 2

a. Open the Menu with M/OK

b. Select COMM and press M/OK

c. Select Wireless Network

d. Select Advanced and press M/OK

e. Take note of the IP address

a. Open the Menu with M/OK

b. Select Ethernet

c. Select Advanced

d. Take note of IP address







**If you see IP address
192.168.1.201
or
0.0.0.0
on your time clock,
turn
DHCP on
**
Related Articles

Step 1. Offline Device Manager

How to install Offline Device Manager Password: Timedox Click here to download 1.Click OfflineDeviceManager.zip 2. Install the application. Next > Next > Install > Finish 3. Double click Offline Device Manager on the desktop Password: Timedox ...

Step 3. Offline Device Manager

How to send times from the clock to the cloud Password: Timedox 1. Double-click the green Offline Device Manager icon ↳Single-click Yes, if prompted 2. Click "Upload", then click "upload" ↳ Click "Desktop" on the left panel ↳ ...

No Data | Device Offline

What To Do If Your Device Is Offline If you have subscribed to our Cloud Pro Service the time clock you have purchase needs an active connection to a network in order for the data to transfer from the device to the online account. If the connection ...

Locking/Unlocking Device Menu (Cloud Pro)

How to set a Device Administrator (Cloud Pro) If you subscribed to our CloudLite platform please view this article instead By assigning a Device Administrator you are setting a lock on the time clock's menu. This will prevent anyone from accessing ...